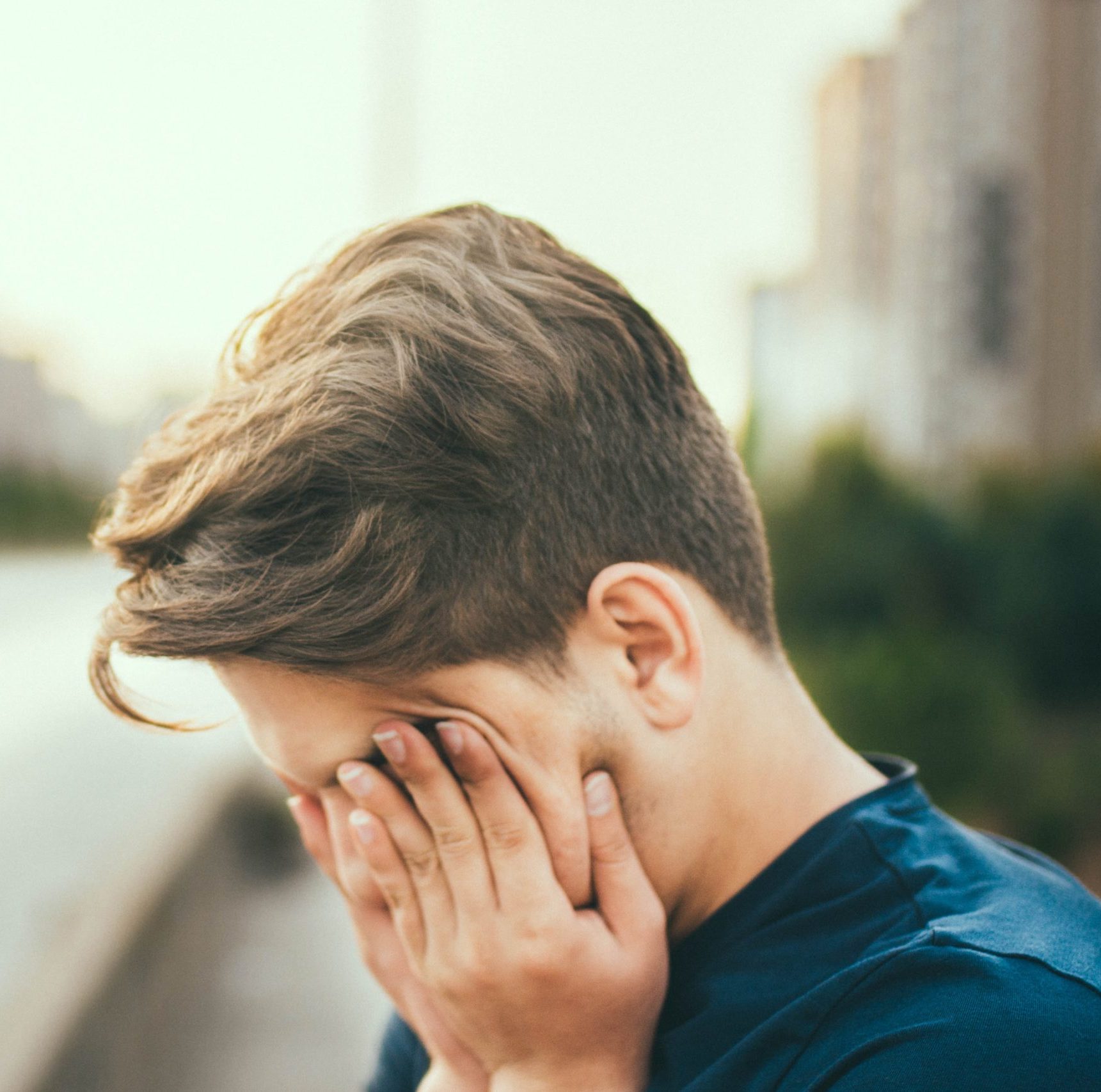 Has work that used to be fulfilling left you disillusioned, disconnected, disempowered, frustrated, or just plain exhausted?
If your answer is yes, or even kinda, I can help you with a life and career redesign so those feelings no longer define you. Collaboratively we will explore your individual circumstances, envision what is optimal and identify unique approaches to reaching your goals. Together we will Reset, Realign, and Redesign.
---
Coaching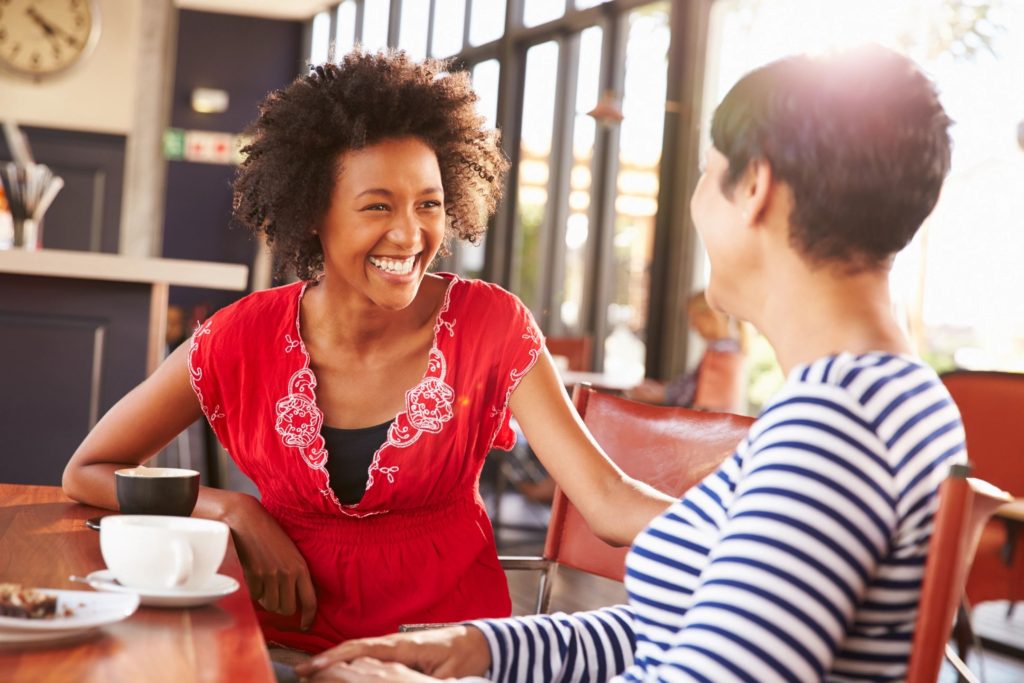 Platform to develop a solid vision, clarity and focus while moving forward to achieve your dreams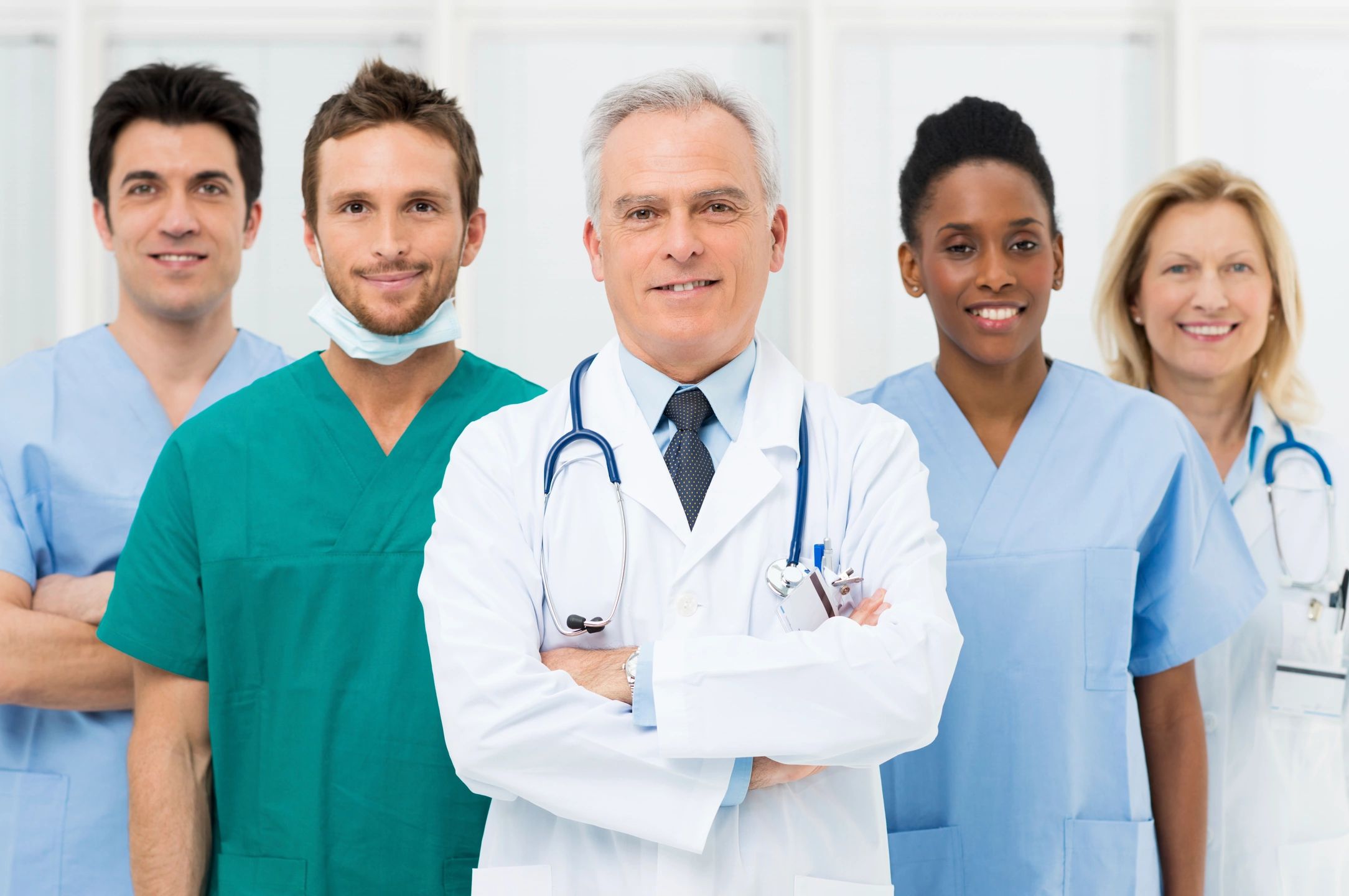 Equip your team to utilize their strengths so they operate with passion, purpose and productivity Learn more
Speaking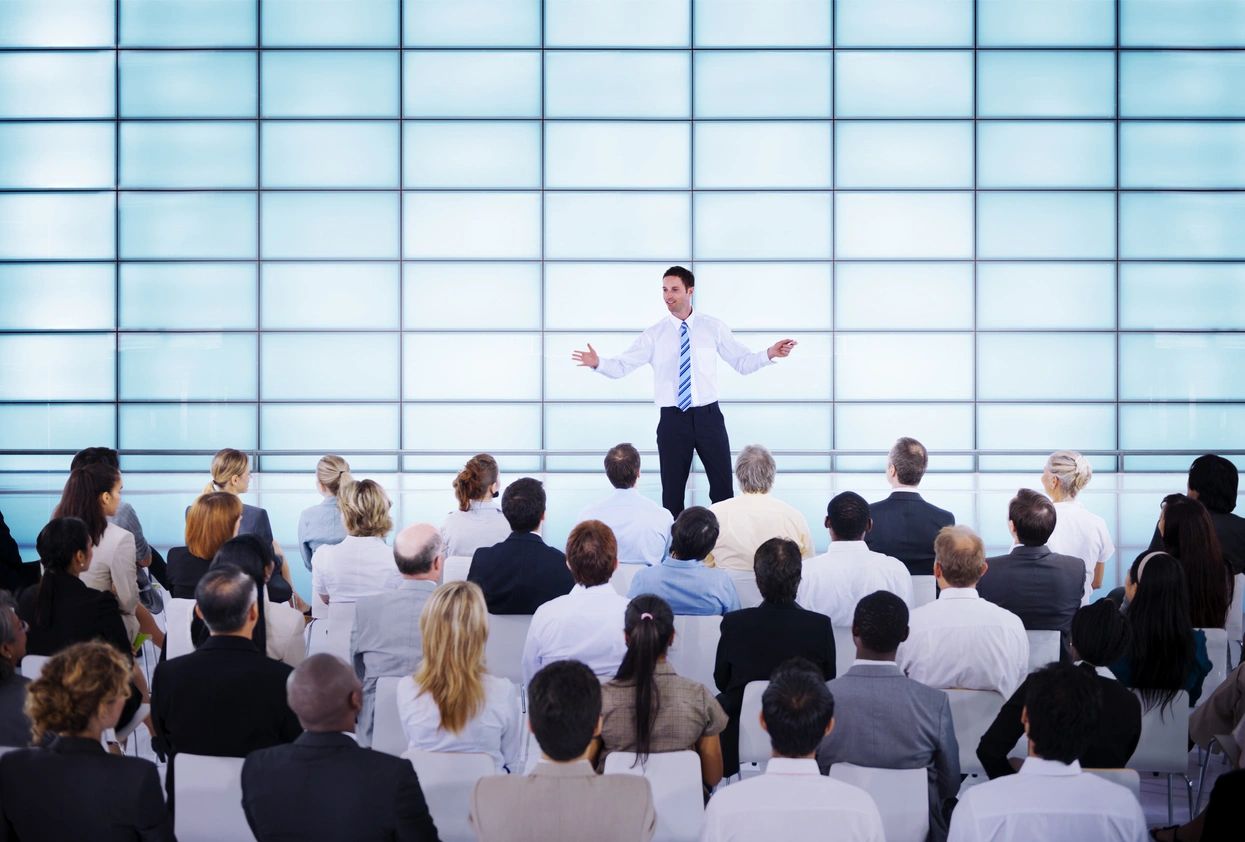 Expect energetic, thought-provoking content, shared through the lens of wisdom and experience gained in years of medical practice.
---
Coaching is for doctors, nurses, responders, executives and any other providers who work in the rapidly changing healthcare climate.
---
The medical field can be one filled with stress and challenges. Professionals face many demands to serve people with excellence, in addition to many changes in the industry. The challenges and rewards of medicine are enormous, change rapidly and require a great deal of agility to combat. As serving professionals, others are often first, servant professionals are last. A strong, caring professional can quickly become overwhelmed and drained.
Developing ways to keep you healthy, focused and growing is critical. Coaching is a solid tool to support alignment of your professional and personal life, creating and maintaining, not only sanity and the life you desire, but to EXCEL as you serve.
Schedule a complimentary session and get started today!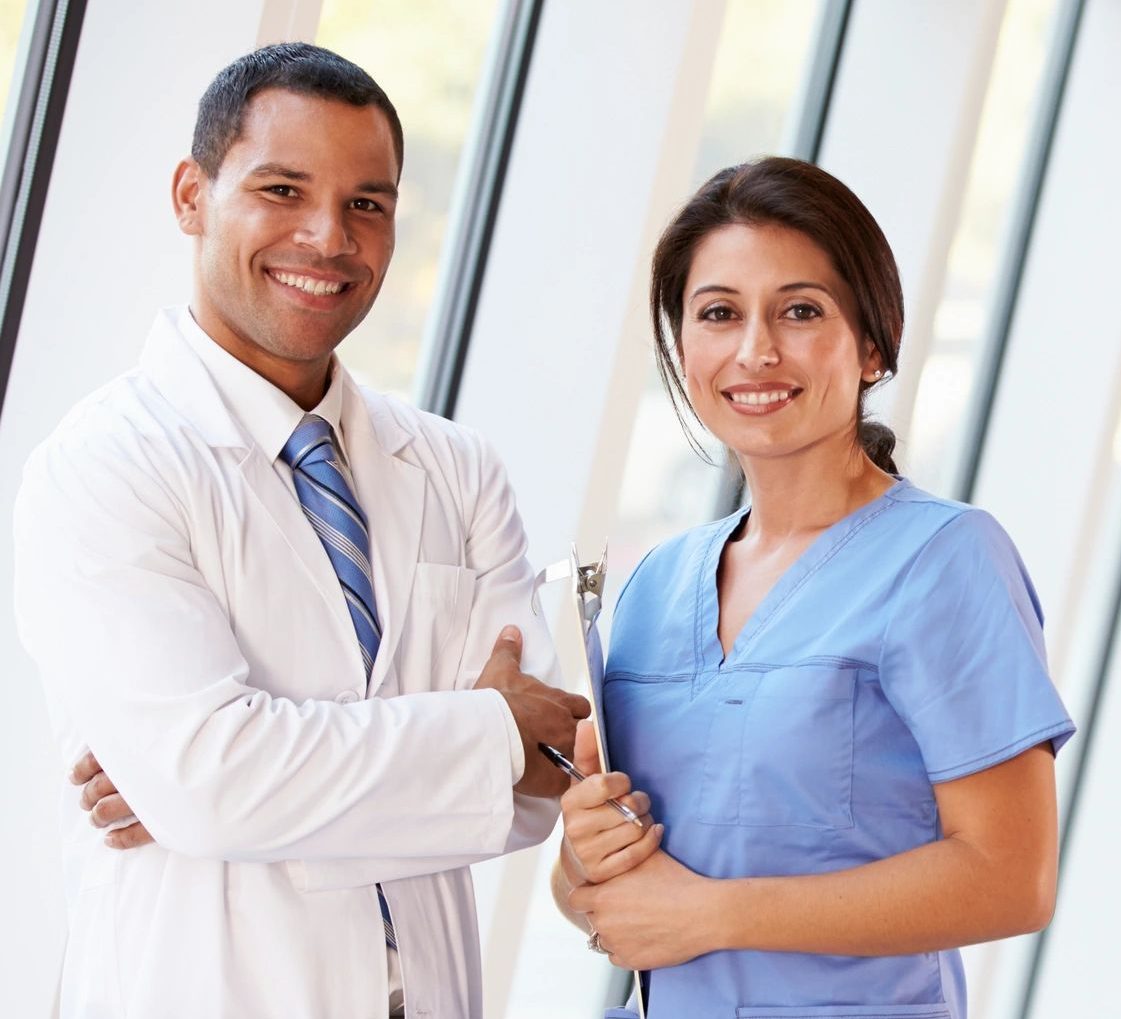 Collaboration with individuals and organizations in a rapidly changing and increasingly demanding healthcare environment, to perform at their peak potential and achieve their goals in the fastest, healthiest and most effective way.
Healing the Healers